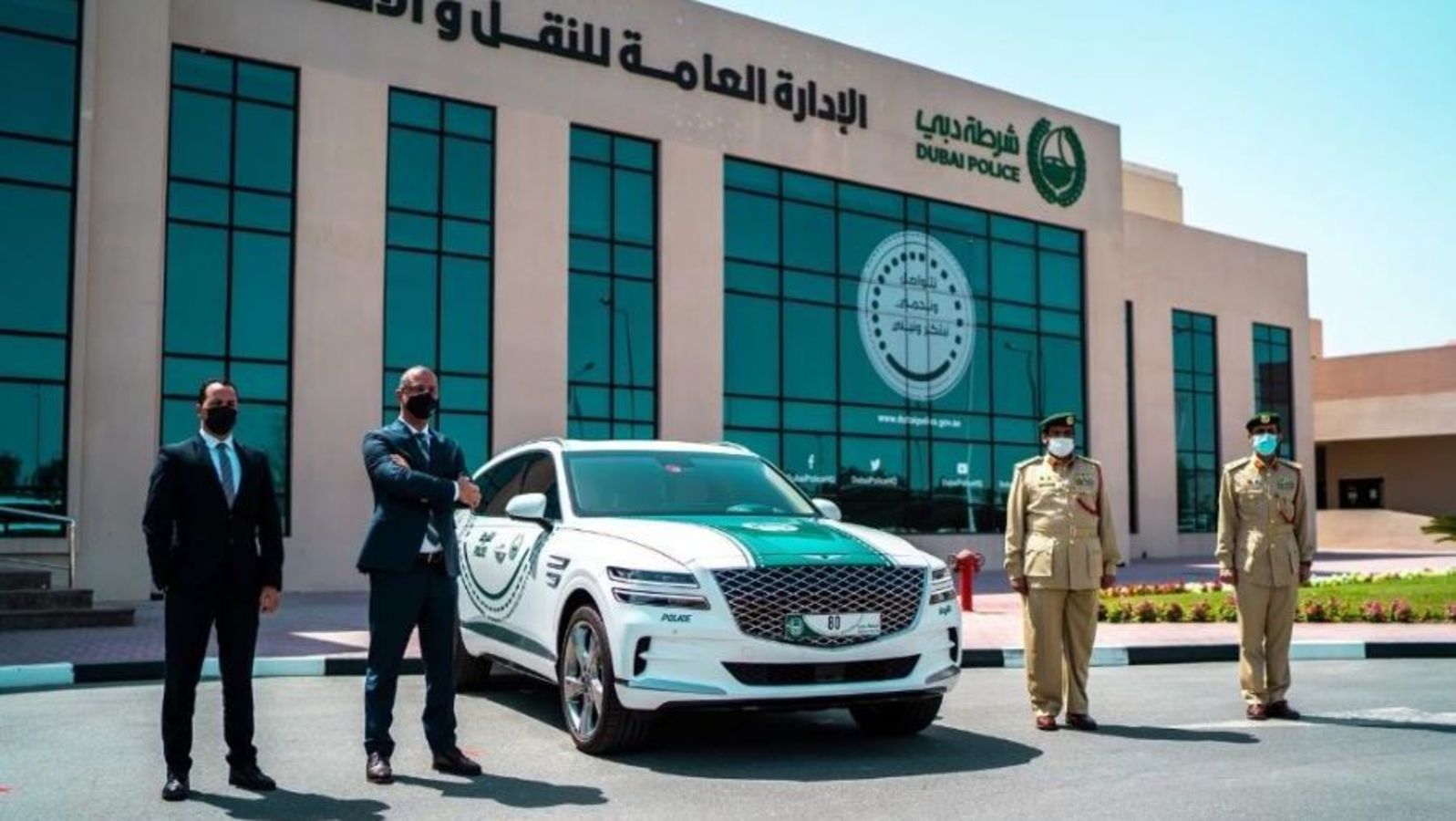 Dubai Police (DP) And Dubai Police Clearance Certificate With Help Of Shukar
There are different circumstances and conditions when you need a dubai police clearance certificate. Dubai police are very strict in this case and you need to pass it clearly to ensure your zero involvement in any sort of crimes and related activities. Moreover, it is necessary for different regions in UAE to have clearance certificates every time with you. There is a myth that it is necessary for students or residents only. But it is crucial for folks going to Dubai on a work permit or to establish their business as well.
Its importance is increasing day by day to ensure that the person whom they are working with should have no criminal record, etc. Do you have any idea regarding DP clearance? If not, then it is not a matter of getting worried. Shukar can brief you about it as the consultants at Shukar have high-end knowledge of this certification. They can guide you regarding what is included in this clearance test and how to deal with it? Then, there is nothing in this context that you cannot deal with!
Do You Want Dubai Police Clearance Certificate Urgently!
For instance, you are in UAE now, but you don't know anyone there. And you require police clearance certification within a few days. What would you do now? For sure, there must be different questions revolving in your mind. Likewise, what can I do to apply for police clearance certification? What is the entire procedure of going through this thing? How much time it would take? How I can prove that I am not involved in any criminal activity? And so on. All of these questions are very common and you don't need to take the stress of them.
It is because the consultants at Shukar have well-informed knowledge with updated trends to let you know how to deal with such queries there. Don't worry if you get a chance to enjoy Shukar's services, then this sort of certification would be a piece of cake for you. We have certified and highly experienced professionals to help you in this regard. Get ready to enjoy the most admirable services by Shukar's team with versatile experience in police clearance certification and related matters.
Optimized Way to Apply for Good Conduct Certification in Dubai, UAE
It is a common question that is asked frequently to us. If you know the procedure correctly, then half of the task is already done. Because most people don't take acute guidance and it can be problematic. And following is a brief detail of it that you can go through now:
You need to visit the nearest Dubai police office or get online services of it.
Most people prefer a website, so go to the website.
You will see the police clearance certificate service. Click it to access.
Follow the entire procedure by adding all essential details to it.
Pay for it and then enter submit to ensure successful processing.
You can consult Shukar's advisors who have experience in this niche for a long time. They are ready to provide you with their valuable services 24/7.