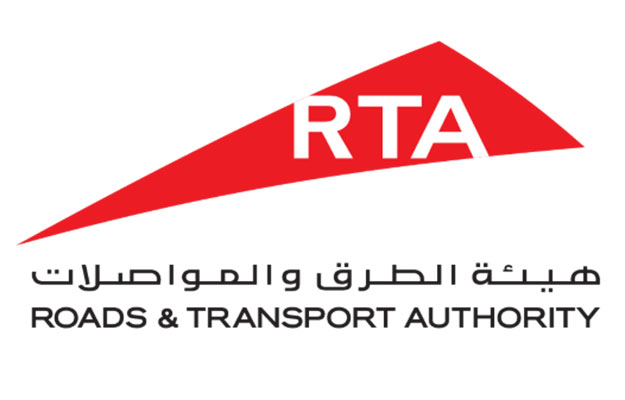 Roads And Transport Authority (RTA Services In Dubai) By Shukar
RTA Roads and Transport Authority was founded in 2005 & it is a website that supports an appropriate transport provision system for folks who visit Dubai or come here to get established. It has 5 main pillars that are helping it to thrive. They include different sectors like rail in Dubai, licensing, transportation authorities, and much more. You can get into the details of it once you contact Shukar's experts who can brief you about its workability. There are different projects that RTA Services In Dubai has handled with the dignified accomplishment of them.
There are various matters RTA deals with after playing a key role in the development of roads and transportation services in Dubai. You will need RTA assistance in case of registration expiry of your vehicle and you want to renew it. Additionally, it deals with different transport-related violations, trip planning, parking validity, departure board, scheduling transport services, Public Transport, Licensing, Rail, Road, Transport, driver license, RTA vehicle renewal and much more. You can seek all of the details of the crucial matters from Shukar's advisors once you avail yourself of our services according to your requirements.
Various Kinds Of Certificates You Require When You Are In Dubai
There are various kinds of certificates you require once you are in Dubai. These include different transportation certificates also. To get their validation, you can check out the website. After entering your document, you'll get all the accessible details regarding it. From there, you can ensure it's valid or not. Moreover, there are different other things as well that are dealt with technically there. But to get worried about it is not a solution. The best solution for all queries and doubts clearance is to get unrivaled assistance from Shukar's law experts.
Driver and car owner license verification are also required when you are availing yourself of the RTA services. They promptly serve you with all formalities and accomplishments for your safety and protection. All of the legislation in this scenario is essential to consider, but if there is no flaw in your documentation, then it can become problematic for you. Hence document verification and attestation should be done in time. So that on time you can show them your related docs with no confusion. All services in this regard are available at Shukar when you hire our consultants for the entire procedural activity.
Why You Need RTA Services In Dubai
Are you returning after enjoying a tour in Dubai? Then, you must need RTA services for transportation booking to go to the airport. There is a special certification requirement as well sometimes, and all of this can be provided to you by Shukar. Being a one-stop solution for your all RTA queries, Shukar is ensuring top-tier transportation-related certification and guidance services. Resultantly, when you will go there, there will be nothing that can confuse you or become problematic. It is because our experts mostly get satisfied reviews from the clients.
Our consultancy doubles your relishing vibes of Dubai when everything is sorted out with no mess at all! Are you ready to get the best of the best exposure for all certifications and valuable servicing there in Dubai before flying to Emirates? Perfect, we are there for you 24/7 to guide you and assist you in document preparation, approvals, attestation, and verification!